Affordable and easy to install, our world-class exhibition requires minimal space while offering enhanced opportunities to engage and educate your visitors.
Small Expressions 2018
Small Expressions 2019
Small Expressions 2020
Small Expressions 2021
Loan Requests
Under construction
Small Expressions 2018 - Feb 16-Mar 31, 2019 at the Peters Valley School of Craft, Layton, New Jersey, USA
Small Expressions 2019 - Jul 12-Sept 12, 2019 at the Southeast Fiber Arts Alliance, Chamblee, Georgia, USA
Learn more about the requirements for hosting this exhibit. Download our Traveling Exhibit Information Kit.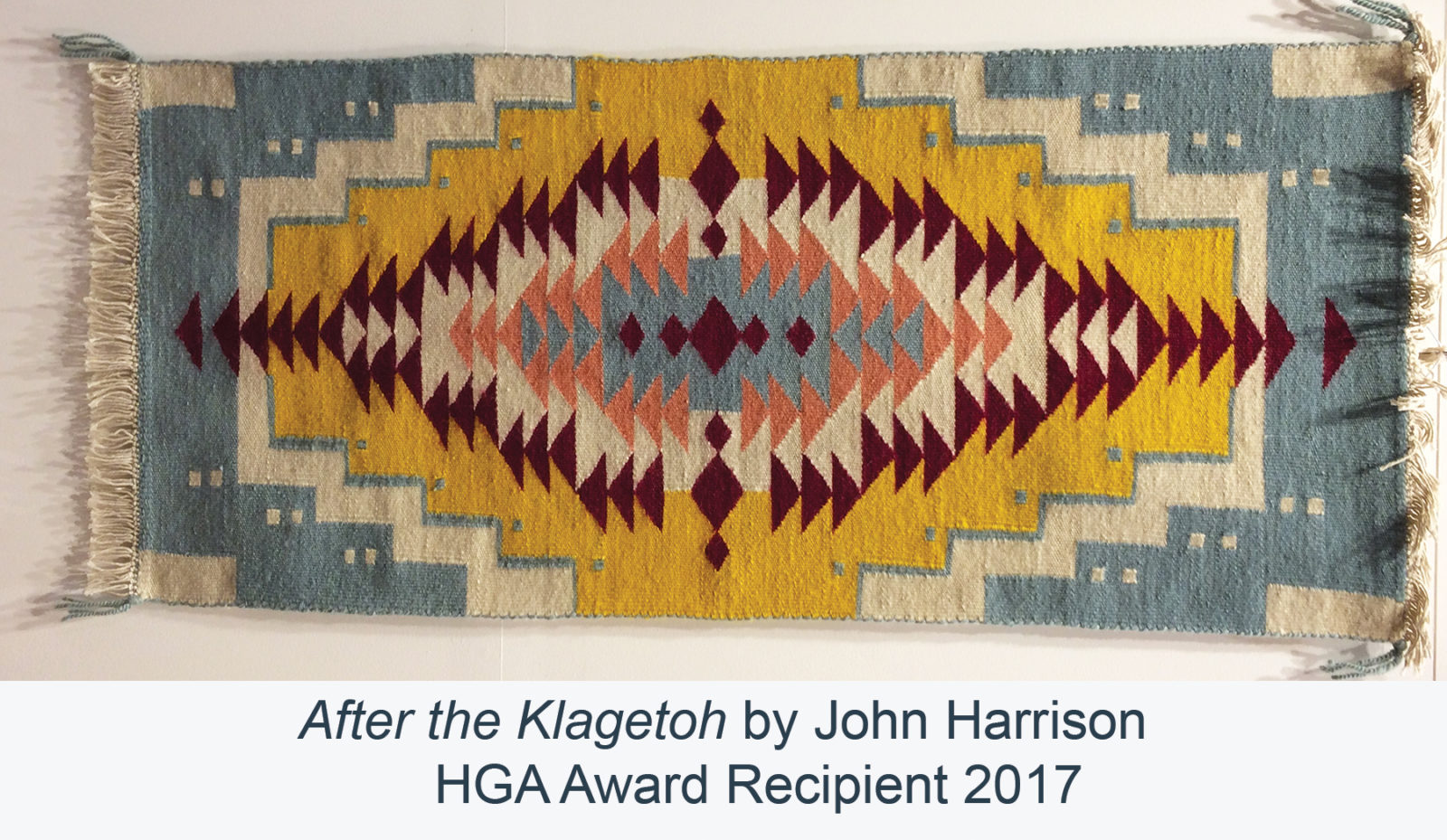 Additional Resources
Under construction