Small Expressions Touring Exhibit
We produce fiber art exhibits to provide opportunities for fiber artists to show their works while building support from the viewing public for this traditional art form that is being presented in a modern format.
Affordable and easy to install, our world-class exhibition requires minimal space while offering enhanced opportunities to engage and educate your visitors.
Small Expressions is an annual juried exhibition showcasing contemporary small-scale works (not to exceed 15 inches in any direction) using fiber techniques in any media. Small in scale but visually compelling, HGA's Small Expressions exhibit features work that speaks to the intricacy of expression, intimacy of design, thoughtful communication, and visual excitement. The artists in this exhibit create a big impact through small pieces.
Small Expressions 2020
October 5, 2020 – December 18, 2020 at the Robert Hillestad Textiles Gallery on the campus of the University of Nebraska-Lincoln in Lincoln, Nebraska. Exhibition hours: Mondays – Fridays 8:30 a.m. to 4 p.m. Admission to Small Expressions is free. The Robert Hillestad Textiles Gallery is located at 1650 N 35th Street in Lincoln, Nebraska. For parking and directions visit their website, https://cehs.unl.edu/textilegallery/, or call (402) 472-2911.
March 15, 2021 – May 9, 2021 at the Brinton Museum in Big Horn, Wyoming. Exhibition hours: Thursdays – Mondays 10:00 a.m. to 4 p.m. Admission to Small Expressions is free. The Brinton Museum is located at 239 Brinton Road in Big Horn, Wyoming. For parking and directions visit their website, www.TheBrintonMuseum.org, or call (307) 672-3173.
Loan Requests
Under construction
Small Expressions 2018 - Feb 16-Mar 31, 2019 at the Peters Valley School of Craft, Layton, New Jersey, USA
Small Expressions 2019 - Jul 12-Sept 12, 2019 at the Southeast Fiber Arts Alliance, Chamblee, Georgia, USA
Learn more about the requirements for hosting this exhibit. Download our Traveling Exhibit Information Kit.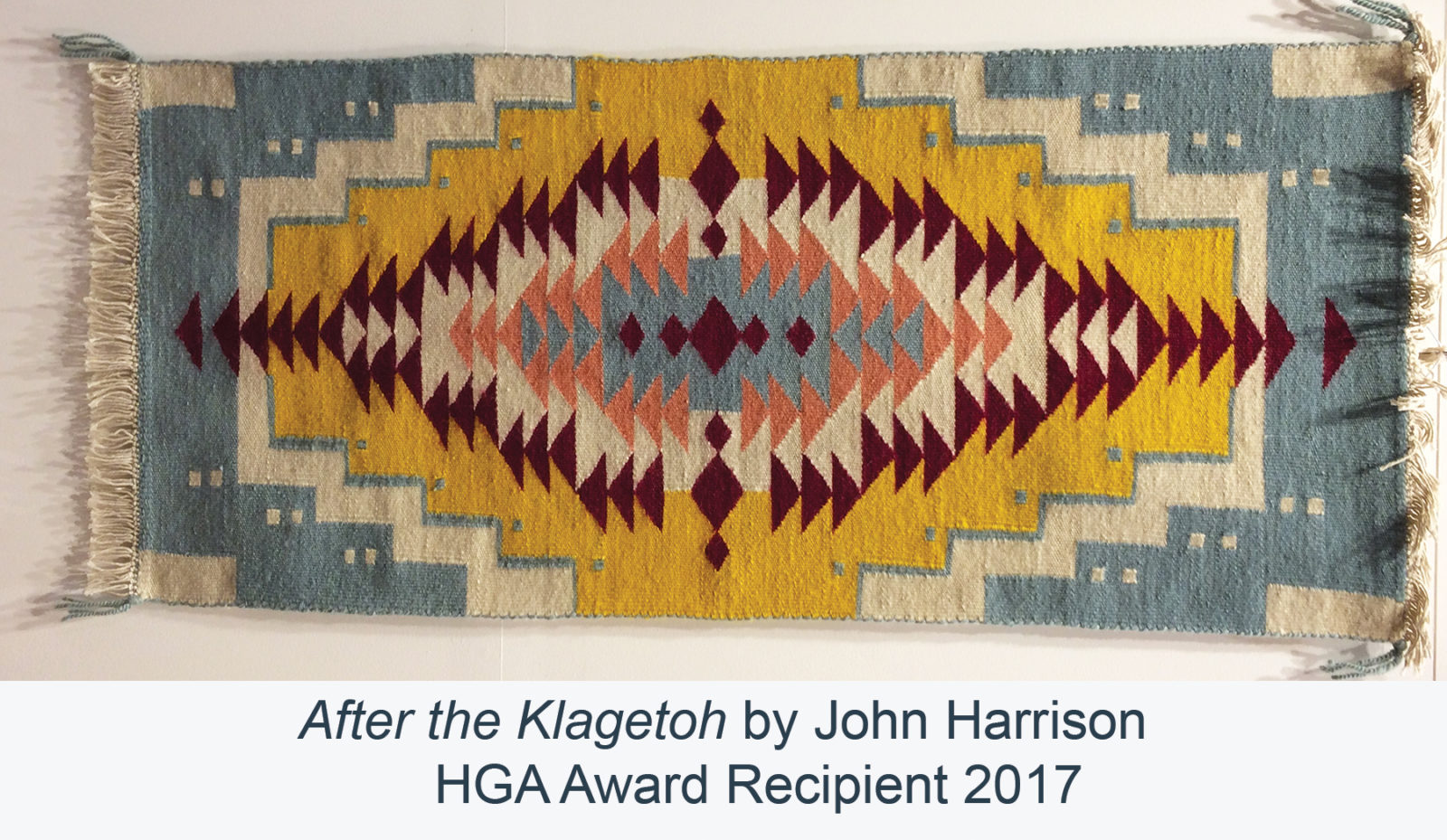 Additional Resources
Under construction