We invite anyone working with fiber or using traditional fiber art techniques to enter our exhibitions. HGA Individual, Family and Professional Artist Members receive a discounted entry fee. Complimentary entry is available to Students enrolled in accredited educational institutions.
Awards
Cash prizes provided by HGA include: First Place ($300) through Honorable Mention ($50) for awards totaling $650+.
Additional Honors and/or cash prizes may be sponsored by individuals or groups.
Winning pieces will be published in Shuttle Spindle & Dyepot magazine.
Winning pieces will be featured on HGA's Instagram and Facebook.
Entry Fees per Piece
$0 - Students (with HGA Student membership or proof of current enrollment)
$17 - HGA Members
$25 - Non-HGA Members
January 29, 2020 - Small Expressions 2020 Touring Exhibition
February 5, 2020 - Symphony of the Mountains, Mixed Media Exhibition
February 12, 2020 - Vistas along the Appalachian Trail, Yardage Exhibition
February 26, 2020 - Seasons of the Smokies, Wearable Art Exhibition
March 4, 2020 - Dogwood to Kudzu, Basketry Exhibition
January 2021 - Small Expressions 2021 Touring Exhibition
January 2022 - Small Expressions 2022 Touring Exhibition
Book an Exhibit
We are always looking for Galleries and Museums to host our Small Expressions exhibition. To request a show, please complete this form.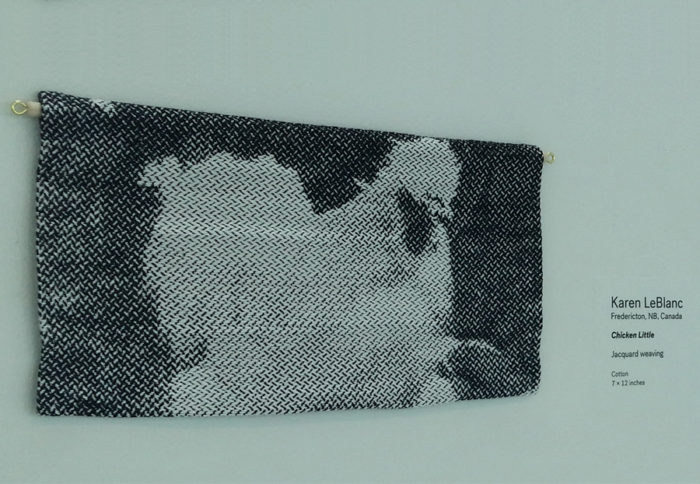 Additional Resources
Under construction