We invite anyone working with fiber or using traditional fiber art techniques to enter our exhibitions. HGA Individual, Family and Professional Artist Members receive a discounted entry fee. Complimentary entry is available to Students enrolled in accredited educational institutions.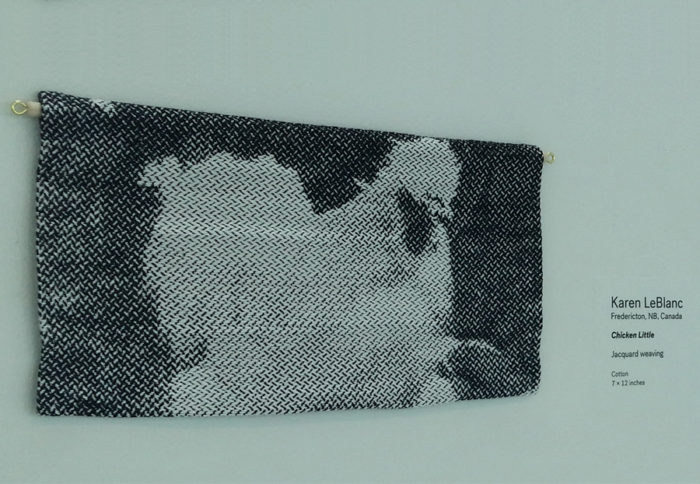 Small Expressions 2023
Annual Exhibit of Small Scale Works
Produced by the Handweavers Guild of America, Inc. (HGA), Small Expressions is an annual juried exhibit featuring contemporary small-scale works. The exhibit showcases works created using fiber techniques in any media, not to exceed 15 inches (38 cm) in any direction, including mounting, framing, or display devices. The exhibit is available for travel.
Exhibit: July 5 – September 3, 2023, to be held at the Pacific Northwest Quilt & Fiber Arts Museum, La Conner, Washington, USA. Following the Washington show, the exhibit will tour the United States through June 2024.
Juror: Allyce Wood
Entry deadline is March 29, 2023
For entry details, refer to the Small Expressions Prospectus
To enter, pay the entry fee here. After payment, you'll receive an email with the link to the application.
Awards
Cash prizes provided by HGA include: $500 First, $250 Second, $100 Third
Winning works will be published in future edition of Shuttle Spindle & Dyepot magazine
Winning works will be featured on HGA's Instagram and Facebook
All selected works will be featured in an online exhibit photo album
Additional Honors and/or cash prizes may be sponsored by individuals or groups
Entry Fees per Piece
$0 - Students (with HGA Student membership or proof of current enrollment)
$17 - HGA Members
$25 - Non-HGA Members
March 29, 2023 - Small Expressions 2023 Touring Exhibition
Book an Exhibit
We are always looking for Galleries and Museums to host our Small Expressions exhibition. To request a show, please complete this form.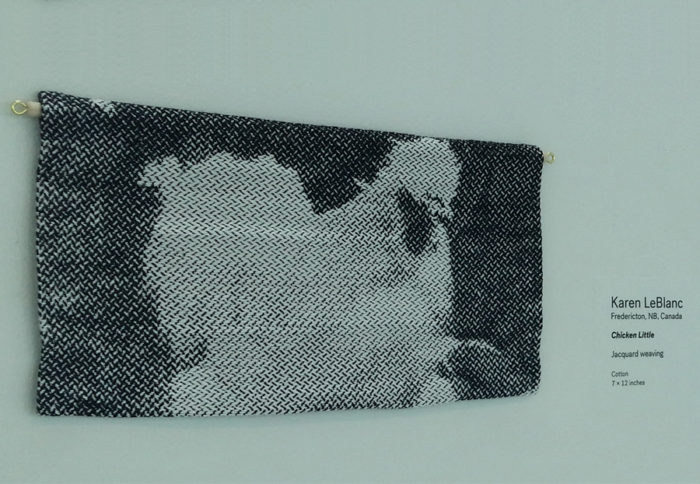 Additional Resources
Under construction